Business Listing Guide
Tips to get the most out of your Marradong Country business listing. 
Ensure details are accurate
Before publishing your business listing, make sure all information is 100% accurate, that your business name is spelt correctly and that all phone numbers and emails are correct and active.
Long Description
The long description is visible when people have clicked on your business listing to see more information. You can give more information about your business here, however, we recommend keeping this to less than 1000 characters.
Short Description
The short description appears on search results. This should be short and sweet and summarise your business in less than 100 characters.
Image resolutions and sizes
There are a few basic guides to follow when uploading images to ensure they work correctly in the business directory.
NOTE: You must own the intellectual property to ALL images uploaded to your business listing. Do not upload any images downloaded from the internet without explicit permission from the copyright owner.
Logo
For best results, your logo should be around 300×120 pixels with a white background and less than 120kb.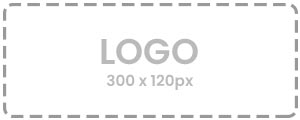 Hero Image
The hero image is an optional image to be used in the "banner" of your business listing. This could be a photo of your business, your staff or your products.
This image will automatically be scaled and cropped depending on the device you are viewing the listing on, however to get optimal results we recommend uploading an image that is 1600×800 pixels and less than 300kb.
The safe zone of the image is basically the top half, so make sure any "important" features are in the top half of the image.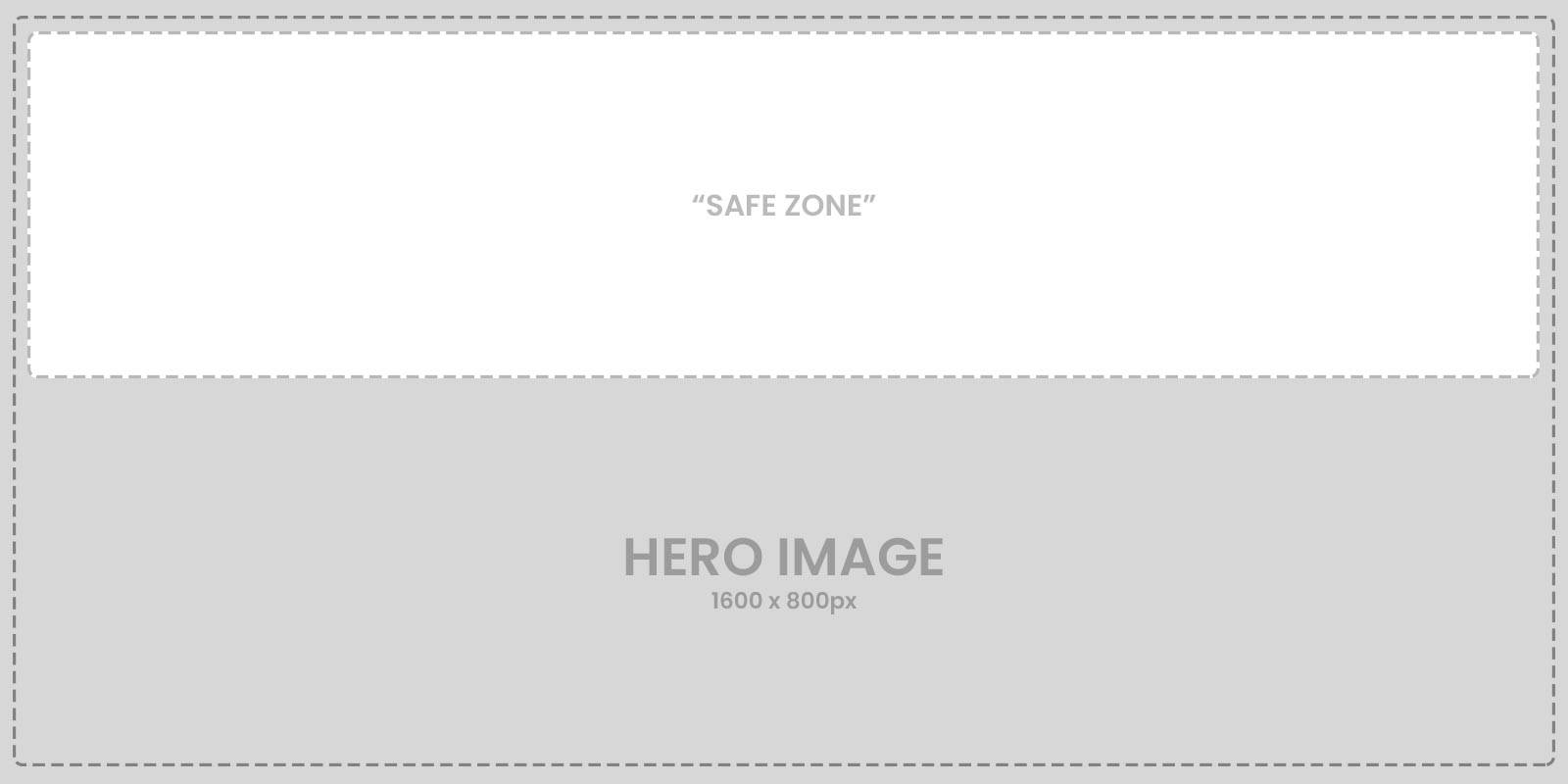 Gallery Images
Your gallery images will automatically be cropped and resize to fit the image gallery. For best results upload images that are 960×540 pixels and less than 150kb. Category and Tags
Choosing the right category is important for helping potential customers find you. You can only choose 1 main category per business. 
To help your business show up in more search results you can use the "Tags" input. This is a comma seperated list of terms that match your business. eg. If you own a plumbing business your tags could include "plumbing, plumber, licensed, hot water system, piping, gas, bathtub, toilet, dishwasher" etc.
We recommend using up to 10 tags. Do not include tags unrelated to your business.
Support
If you are stuck and need help, simply email admin@marradongcountry.org.au with the following information.
Your name
Your business name
The URL of your listing if applicable (eg. https://directory.maradongcountry.org.au/listings/the-black-sheep-cafe/)
What part of the listing you are having a problem with
What computer/device you are using (eg. Acer Laptop, Macbook, iPad etc.)
What operating system you are using (eg. Windows 10, Mac OSX, Android etc.)
What browser you are using (eg. Google Chrome, Firefox, Microsoft Edge etc.)
A screenshot of any error messages you are seeing.